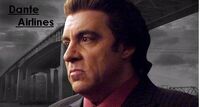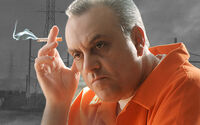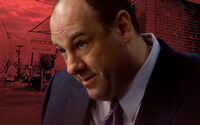 Dante Airlines is a legal successor of former Bada Bing Airlines that went bankcrupt during the blackout of 2008. Dante Airlines has it's headquarters in Warsaw, and makes flights between Berlin and Warsaw, and haven't joined any alliances yet. The airline was funded by Anthony Soprano and John Sackrimoni. The first CEO was Silvio Dante, during his era, the company purchased 3 planes. In May, 2008 Silvio Dante was shot by two gunman in New Jersey. However, Mr Dante survived the assasination attempt but he's in coma, and it's still unknown if he will recover or not. The acting CEO is Carmine Lupertazzi Jr. aka "little Carmine". In late May, Mr Lupertazzi took a loan of about almost 6 million dollars and purchased an used ATR-42 plane, which was the 4th plane in the fleet. But without any doubt, his biggest move so far was that with his investors, Corrado Soprano, Jackie Aprile Sr, Anthony Soprano, John Sackrimoni, and Carmine Lupertazzi Sr he created a new airlines alliance, Soprano Airways. Soprano Airways is growing rapidly, purchasing airport slots in Eastern Europa.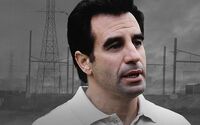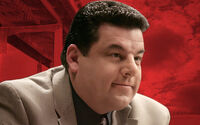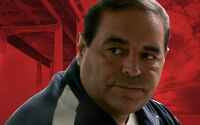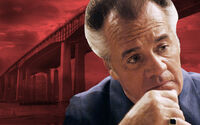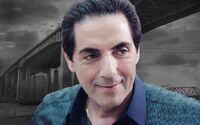 Ad blocker interference detected!
Wikia is a free-to-use site that makes money from advertising. We have a modified experience for viewers using ad blockers

Wikia is not accessible if you've made further modifications. Remove the custom ad blocker rule(s) and the page will load as expected.